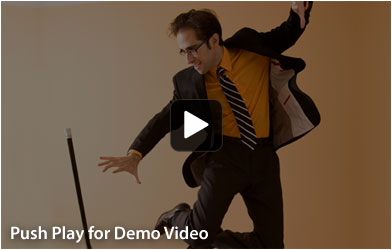 defying gravity - the stand-up magic show
An extensive live show that elevates the evening from "just another child's party" to the "event of the year." Watch as both children and adults alike stare in awe as objects fly, vanish, and appear, right before their eyes, all while Benjamin applies his own touch of comedy and charm to the evening, to keep the celebration moving along. And as for the grand finale, watch alongside your guests as your child "floats" into adulthood before all in attendance.
what parent's are saying:
"It was different for them, so the kids were really happy. It was wonderful! We are very happy!"
- Steve and Annette B. / Bat Mitzvah